Weekly Clubs for

ages 7-19.
Tried climbing and now want to learn more? For aspiring young climbers who want to climb regularly, we operate weekly climbing clubs for all levels of ability including beginners.
Big Rock Climbing Centre is proud to be an accredited NICAS (National Indoor Climbing Wall Award Scheme) Primary Centre delivering the nationally recognised NICAS syllabus to young climbers age 7-16 through our weekly climbing clubs.
The clubs run every week throughout the year, including during term-time and school holidays, and provide a fun and motivating way for young people to engage in regular physical activity.
A great way to prove that exercise is actually really exciting!

Weekly clubs for climbers of all abilities and all ages from 7-19.

All sessions fully supervised by qualified climbing instructors.

Sense of accomplishment and self-confidence at every level.

Develops movement, balance and co-ordination skills.

Enhances concentration and strengthens mental resolve.

Develops team work, communication skills and trust in others.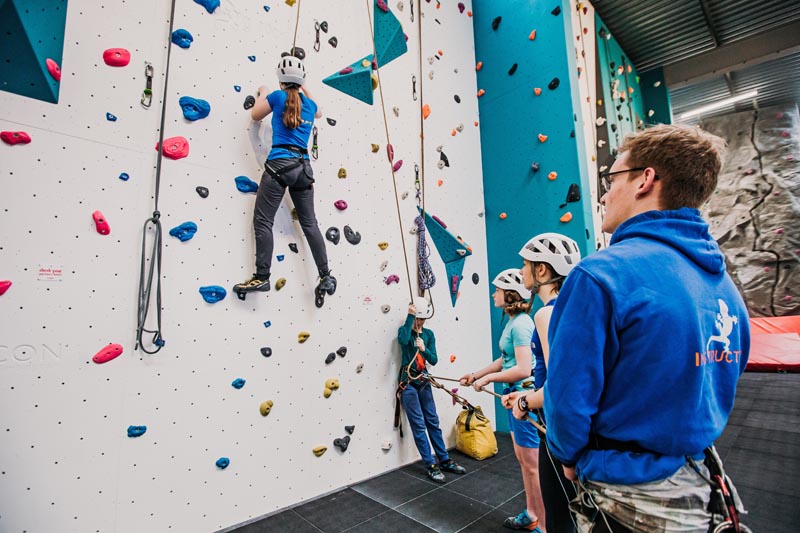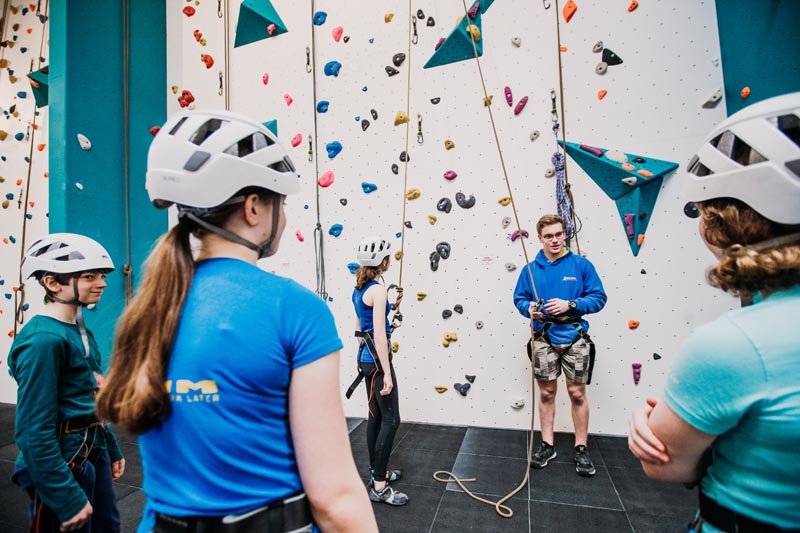 Rockhopper Social Sessions
For more experienced young climbers who have completed the Rockhopper Foundation programmes.
Every week throughout the year.
Beginners and less experienced teenagers can join 15-19 Learn to Climb and will learn the fundamentals of climbing, working towards being signed off as competent unsupervised climbers. These instructed sessions are continually assessed, with participants having to attend at least 4 sessions and be over 16 before being considered for unsupervised climbing.
More experienced climbers, already signed off as unsupervised members, will be able to climb together during 15-19 Climbing sessions, run at the same times as 15-19 Learn to Climb.
Prior to U18s attending 15-19 sessions, parents/guardians must complete a consent form. Please complete a new form if any details have changed since you last completed the form.
15-19 LEARN TO CLIMB
For beginners and less experienced climbers. Equipment hire included.
Every week throughout the year.