Hello.

Hi there. Welcome.
We're not here to give you a pushy sales pitch. There's no hidden agenda. Everyone knows that keeping in shape is good for general well-being, yet it usually comes at a cost. Whether the financial implication of gym contract fees or the mental effort required to attend another boring gym routine or exercise class.
We're here to offer you an alternative. An exercise routine that doesn't feel like exercise. A full body workout that caters for all abilities and that can be as easy or as hard as you choose to make it. An environment that allows you to work out in the same space as your kids, your friends, or even your grandparents. The bottom line? We make exercise fun.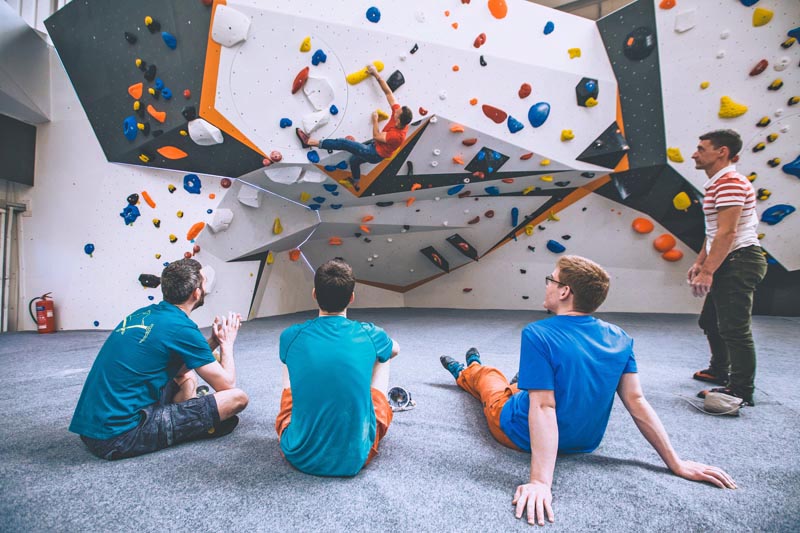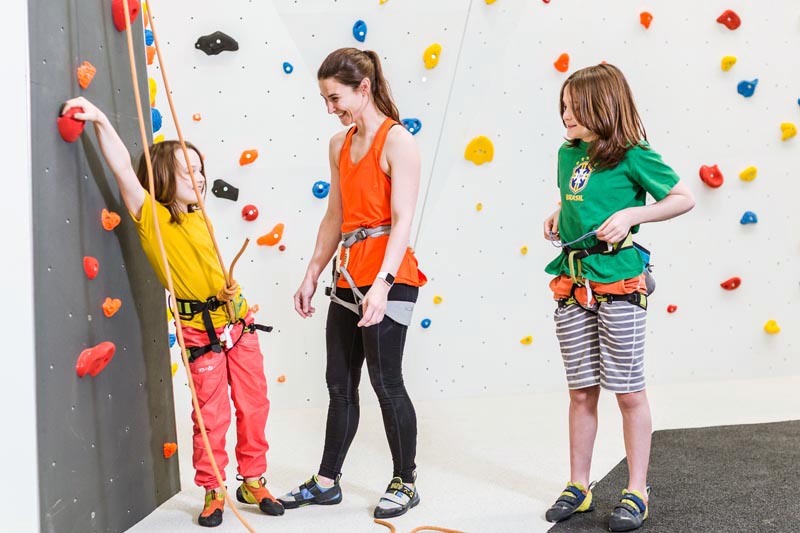 Looks

awesome

doesn't it?
We want to give everyone the opportunity to enjoy climbing regardless of age or ability. Our users are aged 4-80+ and our climbing is designed to cater for all levels, from first experience to elite performance. Tempted to give it a go? What's stopping you?
It's not up to us to tell you how great Big Rock is. We'll leave that to our users.
We use TripAdvisor, the UK's most popular activity and travel review website, to monitor customer experience. Big Rock is currently 5-star rated and has been awarded a Certificate of Excellence based on feedback from our customers.
Customer feedback is important to us because we want to provide the best indoor climbing experience around. We read all our reviews and we are always eager to hear what you liked and how we can improve. Recently visited us? To rate your experience, click on the write a review links.
Find us

in Milton Keynes.

We operate 2 climbing centres in Milton Keynes, Big Rock Bond in Bletchley and Big Rock Hub in Kingston.
The newly constructed Big Rock Bond brings the very latest in climbing wall design to Milton Keynes and provides one of the UK's best indoor climbing experiences, with state-of-the-art climbing and training facilities.
We believe that everyone should have the opportunity to enjoy climbing regardless of age or ability, and like Hub, Big Rock Bond is designed around this premise.
Choose this centre for introductory sessions aimed at adults, if you are already an experienced climber aged from 4 to 80+, or if you are looking for advanced training facilities.
The original Big Rock experience has a reputation for quality climbing and community spirit. Our climbing is designed around progression and provides a pathway from first experience to elite performance.
Big Rock Hub offers climbing for all abilities, in addition to acting as our instructing hub, with courses for both adults and young climbers, starter sessions for anyone new to the sport, and birthday parties.
Choose this centre for introductory sessions for kids including birthday parties, if you are just starting out, or if you are an experienced climber looking for a family friendly atmosphere.