Looking for a

fun

way to keep the family active?
Don't let the kids have all the fun! Big Rock has been designed for both adults and children, so it doesn't matter how old you are or what your ability is. Parents and children can enjoy climbing together and the satisfaction of reaching the top is the same for everyone!
If you have never tried indoor climbing before, we have a range of private instruction sessions to introduce the whole family to climbing. All these options are fully supervised and, as each booking is private, you can keep to your own social bubble.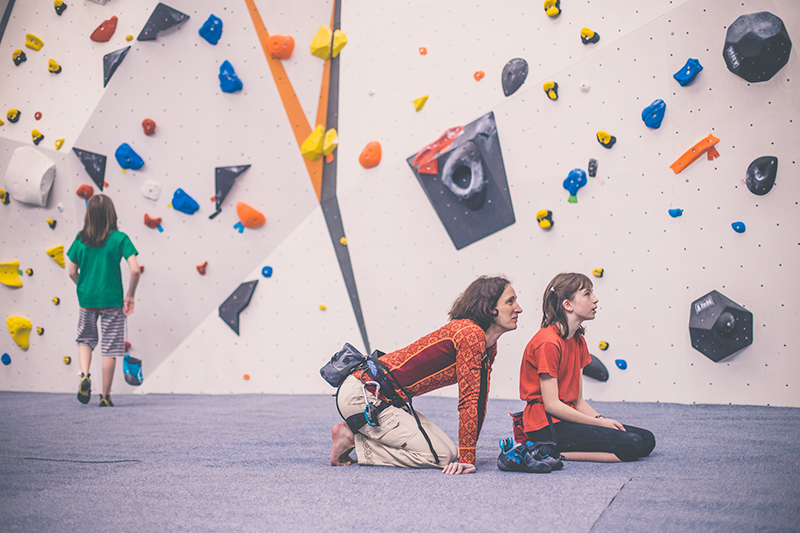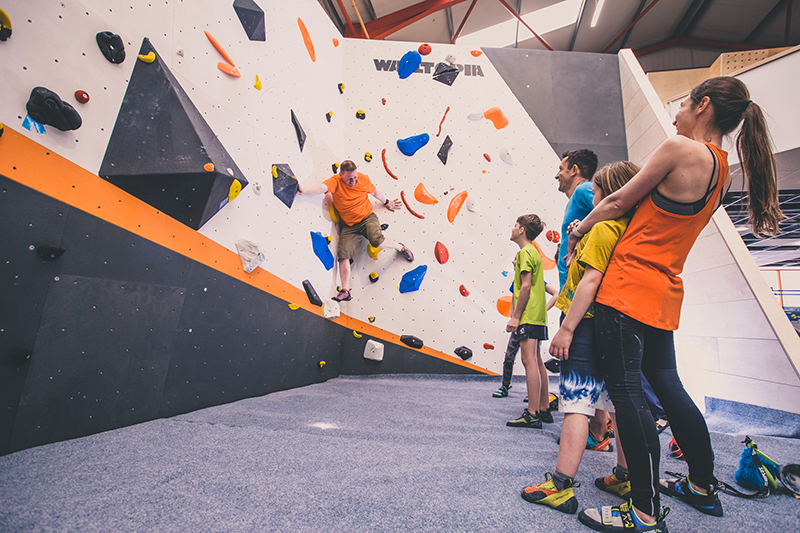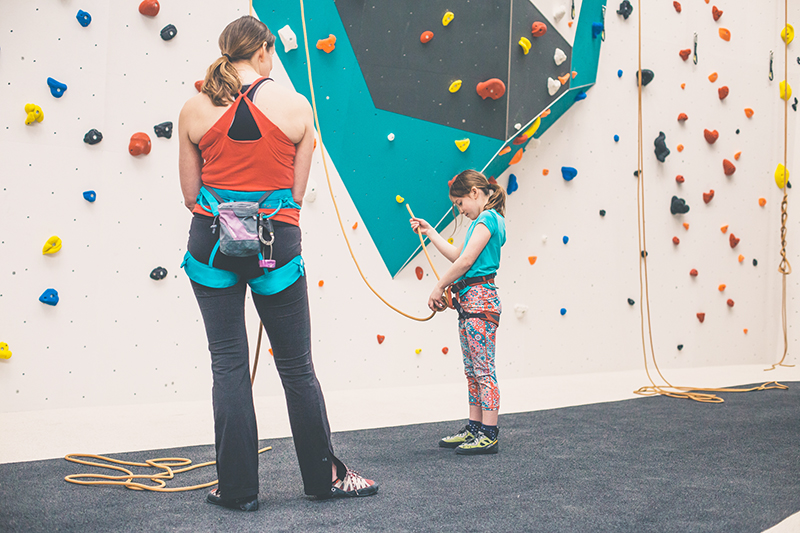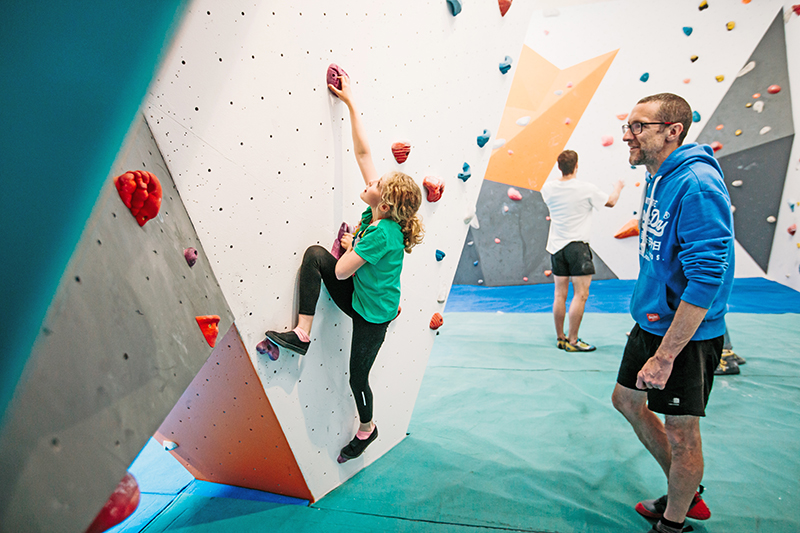 Sounds good… how do I

get started?
We have a range of instructed sessions designed just for families, so whether you just want a fun day out with the kids, or you'd like to climb independently as a family, we have the perfect session for you. And if these options aren't exactly what you're looking for, the session can be designed around you! Just use the drop-down menu on the booking page to tell us what you'd like to do, or give us a call.
Option 1.

Big Rock has been designed for both adults and children and one of the best things about climbing is that parents and children can enjoy exercising together. These private starter sessions will give families with younger children the opportunity to try roped climbing.
Best for:
A fun day out for the whole family
Age limitations: 5+
Duration: 1.5 hours
Price: £20/person (min. 2/max. 6)
Option 2.

Private Family

Bouldering

Induction
Bouldering is a type of low-level climbing limited in height to 4-5m and practiced above foam matting so you don't need ropes or fancy equipment. During the induction we'll introduce you to the fundamentals of bouldering so that you'll be able to use Big Rock as a family on your own.
Best for:
Families who want to use the bouldering areas independently
Age limitations: 7+
Duration: 1.5 hours
Price: £20/person (min. 2/max. 6)
Option 3.

Private Family

Learn To Climb

Course

The Family Learn to Climb course covers the skills you need for you and the family to start using the roped climbing and bouldering areas at Big Rock independently and confidently! The price also includes 1 month free unlimited climbing upon successful completion of the course.
Best for:
Families who want to use the bouldering and roped areas independently
Age limitations: 7+
Duration: 1.5 hours x min. 4 sessions
Price: £20/person (min. 2/max. 6)