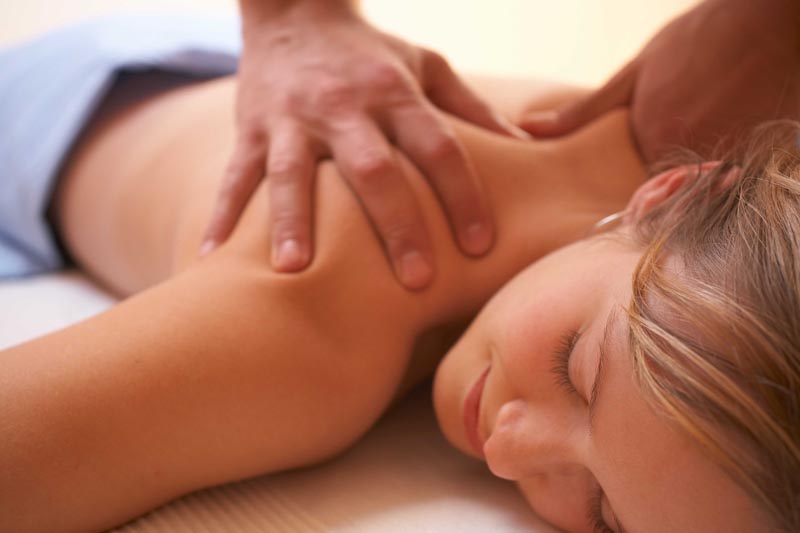 Improving

body performance for sport & daily life.
We've teamed up with Rachel Sutton (AHG Adv. Dip, registered with the CNHC) of Jīròu Sports Therapy to offer professional Sports Therapy and Massage at Big Rock Hub in Kingston. To book an appointment, please contact Rachel by phone on 07787326262 or email jirousportstherapy@hotmail.com.
Sports Therapy.
Injury and background niggles can affect your daily life, no matter what your age, or level of fitness. Whether participating in sport, driving the car, typing at a computer or doing the garden, an injury (recent or chronic) can have a significant effect on how you can operate and also how you feel each day.
Jīròu Sports Therapy can help find the cause of these issues and reduce the pain and problems they cause, rehabilitating you back to normal, pain free, function.
£35 for 45 minute consultations/treatments.
Sports Massage.
Professional, effective sports and remedial massage for relief from stress and tension, muscle pain, injury rehabilitation and prevention, improved flexibility and recovery.
Combining sport massage as part of your climbing training can significantly reduce the risks of overuse injuries and also aids recovery by reducing muscle fatigue, helping to optimise your performance.
Full Sports Massage (Back, shoulders, arms, legs) £40 for 1 hour.
Selected Sports Massage (e.g. Just legs) £30 for 30 minutes.