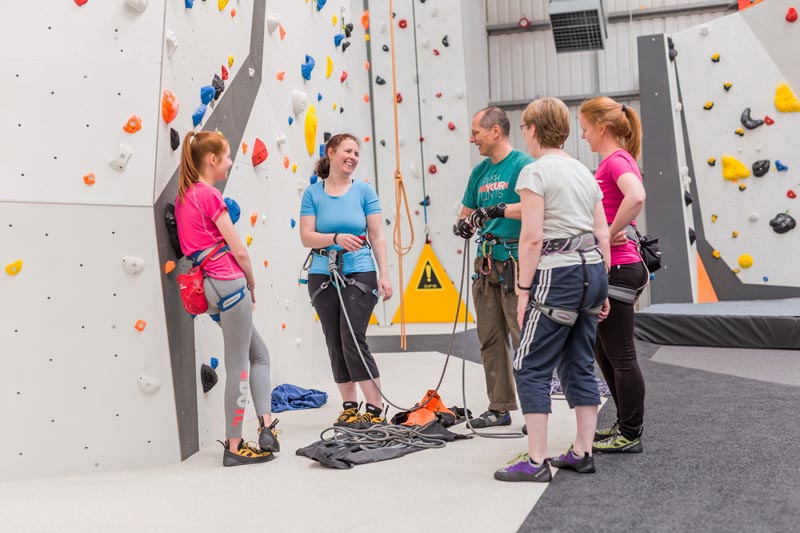 Introduce a friend

for free.
Our Bring a Friend scheme operates at Big Rock Bond, Bletchley and Big Rock Hub, Kingston and is a great way for you to spread the word amongst your friends about how great climbing is. What's not to like?
One of the best things about climbing is working out in the same space as your friends. If you climb at Big Rock regularly, you've probably already thought about getting some of your friends involved. And now we've just made it really easy for you to do this.
Any registered member of Big Rock can introduce up to 2 friends to climbing at Big Rock for free. Just turn up with your friend(s) and after completing our novice registration process you can go climbing together.
You must be a registered member of Big Rock age 18+.

You can introduce up to 2 friends age 18+ for free per visit.

Your friend(s) must not already be registered with Big Rock and will receive free entry (including equipment hire) during their first visit only.

You must supervise your friend(s) at all times, according to our

REGISTRATION

policies.